2023 Krause Report Hard Copy Request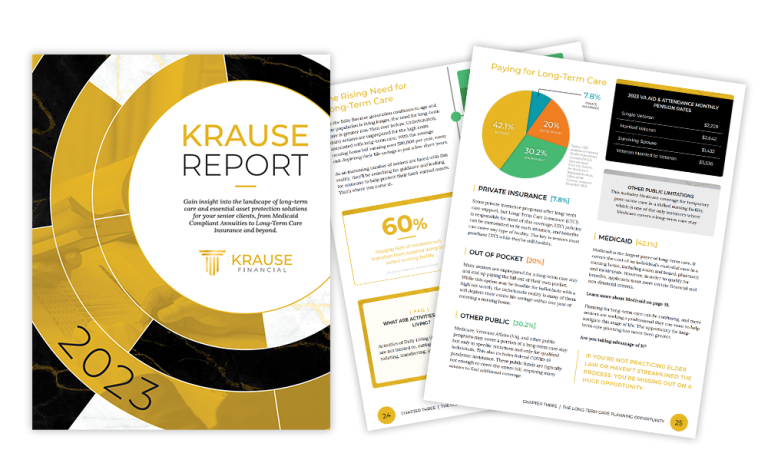 Enrich Your Practice with the 2023 Krause Report!
The Krause Report is our all-encompassing guide for both novice and proficient attorneys who are looking to discover meaningful long-term care solutions and reinvigorate their practice.


Now that you've had a chance to browse the digital Krause Report, you also have the opportunity to receive a physical copy of this year's guide.
Provide your mailing address in the form and our team will process your request and get a physical copy shipped to you in approximately 10-14 business days.
Request Your Printed Krause Report
"*" indicates required fields